Message from our Chairman of the Board: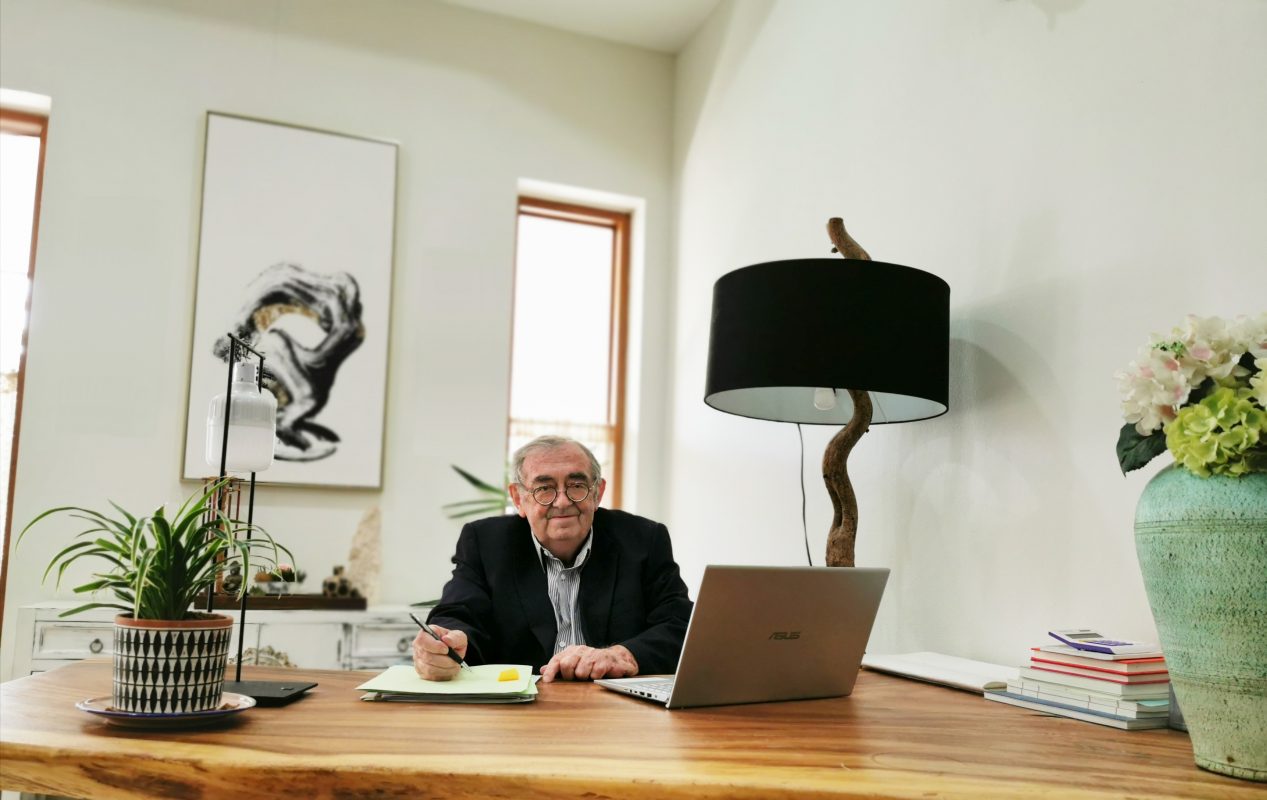 We have developed and expanded our manufacturing facilities and have established full control of all processes from design to casting, machining, coating and testing.
The thrust has always been to meet or exceed the highest world quality standards and to improve the products – for instance we were the first to use stainless steel valve stems in Fire Protection Gate Valves.
Fivalco has become a highly recognised name in Fire Protection and HVAC with best practice and best quality as our mantra.
"The quality goes in before our name goes on"
As a further commitment to our customers we have established regional offices in various locations. This strategic move will enable us to listen even more closely to our customers, more readily develop new products to suit specific markets and end users and assist our valued customers to grow their business and prosper.
I look forward to meeting you in the near future with my executives to discuss this new and exciting development.
Michael J Graham
Chairman of the Board
Fivalco Group of Companies