About Us
A True Manufacturer Serving The Global Market
Fivalco is a widely recognised world class manufacturer of flow control products primarily serving the critical Fire Protection, General Process Industries, Water Supply and Heating, Ventilating and Air Conditioning (HVAC) markets worldwide.
We operate from our main facilities utilising the latest manufacturing technologies and equipment available to produce world class flow control products serving multiple industries.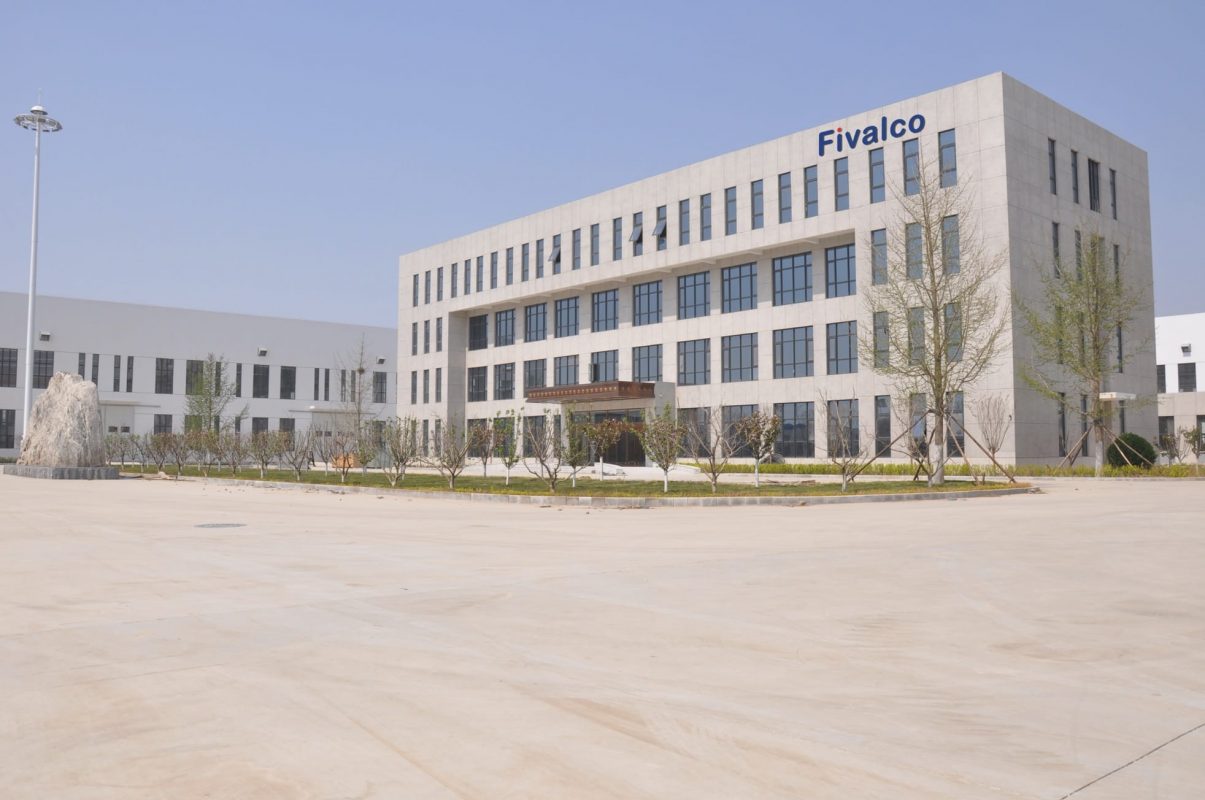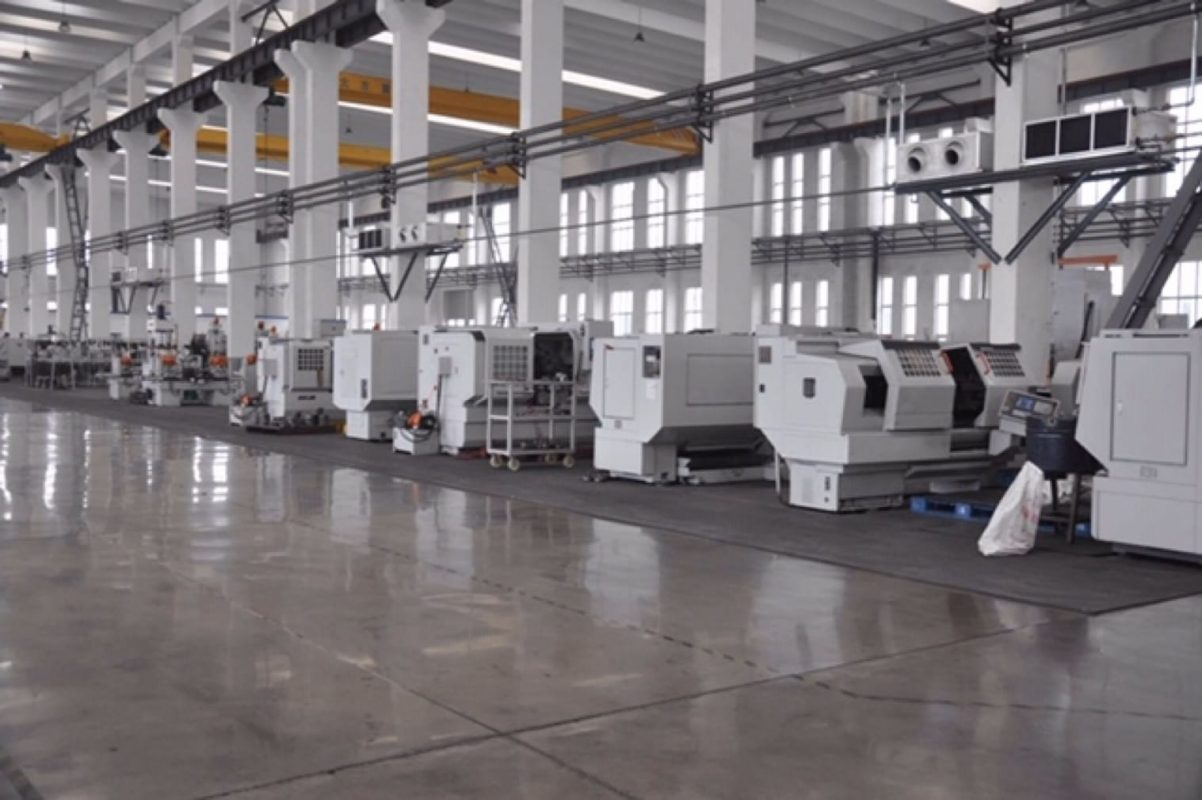 Mission
Our primary mission is to provide the highest quality products to our discerning customers, whilst allowing our employees' career growth prospects, with all elements working together as partners to enhance stakeholder value.
Objective
Our Objective is the continuous expansion of our business through discerning qualified distributors and representatives worldwide, working together with enhanced quality and first class service.
History
Fivalco is an abbreviation of the Fire Valve Company. The brand itself defines who we are and where we are from.
Founded in 1985 by Michael J. Graham in California, USA, we have dedicated ourselves to the production of critical flow control products for fire protection service, saving lives and protecting property.
Fivalco's legacy starts with innovative engineering and superior construction, built upon proven science and cutting-edge technology. Commitment to quality and performance are at the top of our agenda. From start to completion, and design to construction, every piece is to built to perfection.